We are here to help you make great memories. Wondering how to book the best safari in town? Always wanted to visit the tallest building in the world? Or do you need more information on how to get to the gold Souk? Our team is here to help. Need assistance with business services? We are here to assist you so you are fully prepared. The friendly staff at the fully equipped business center are at your service.
Ground Floor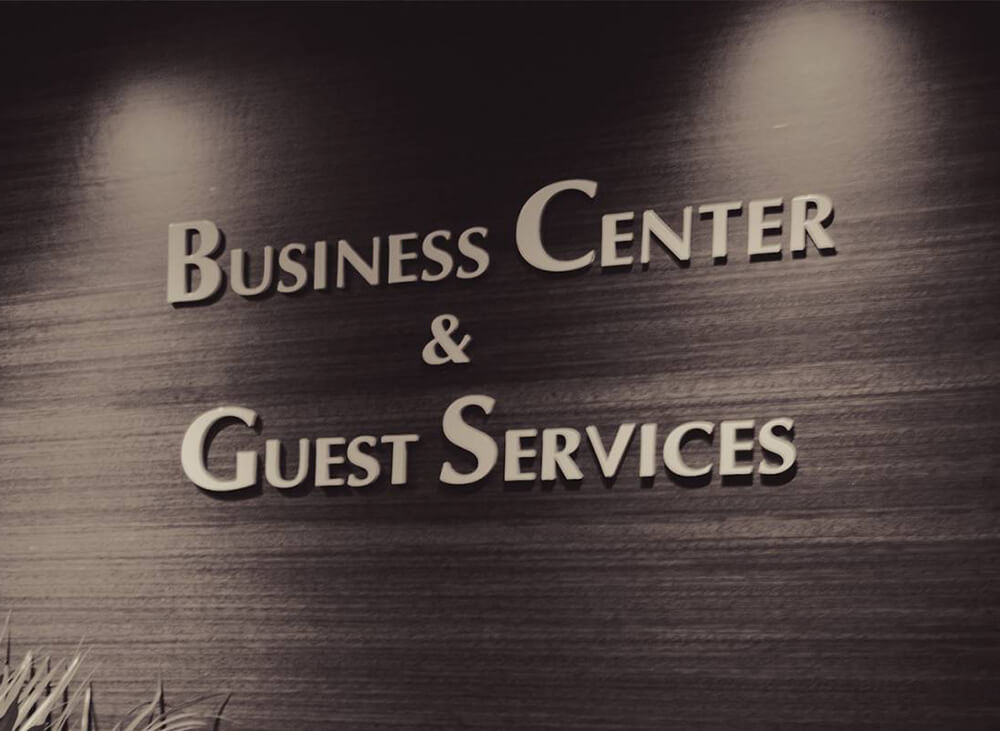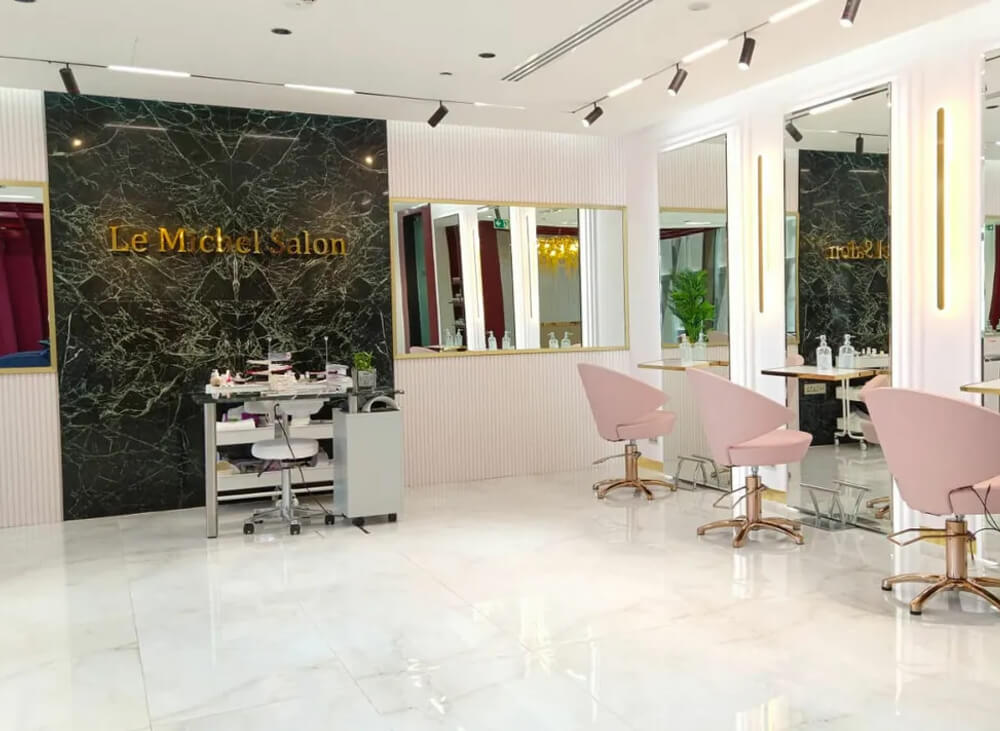 Le Michel Salon not only thinks "out of the box" but actually re-invented itself to meet and exceed client's need and elevate the progression of our valued customers in the industry.
Le Michel Salon set shop in February 2007 and quickly established itself as one of the Expert's in the field of arising Beauty Industry in UAE, Specializing in Hair care, Skin care, Body care and Nails.
Le Michel salon pursues this with an unwavering commitment to excellence with its strong belief that lasting true beauty begins at the hands of professional Beauty Experts, enhancing this with an outstanding product line and with an unchangeable commitment in delivering only excellent services.
1st Floor
The ideal price and idea to get some gifts for your beloved ones from Dubai.
If you're buying gifts for your other half, for your kid, your family or your friends, Memories Gift Shop at Majestic City Retreat, should be your first port of call, with shelves packed with branded giveaways or Dubai souvenirs at very special prices.
And in case you missed out on your shopping any last minute purchases will be easy in our hotel ground floor.
Ground Floor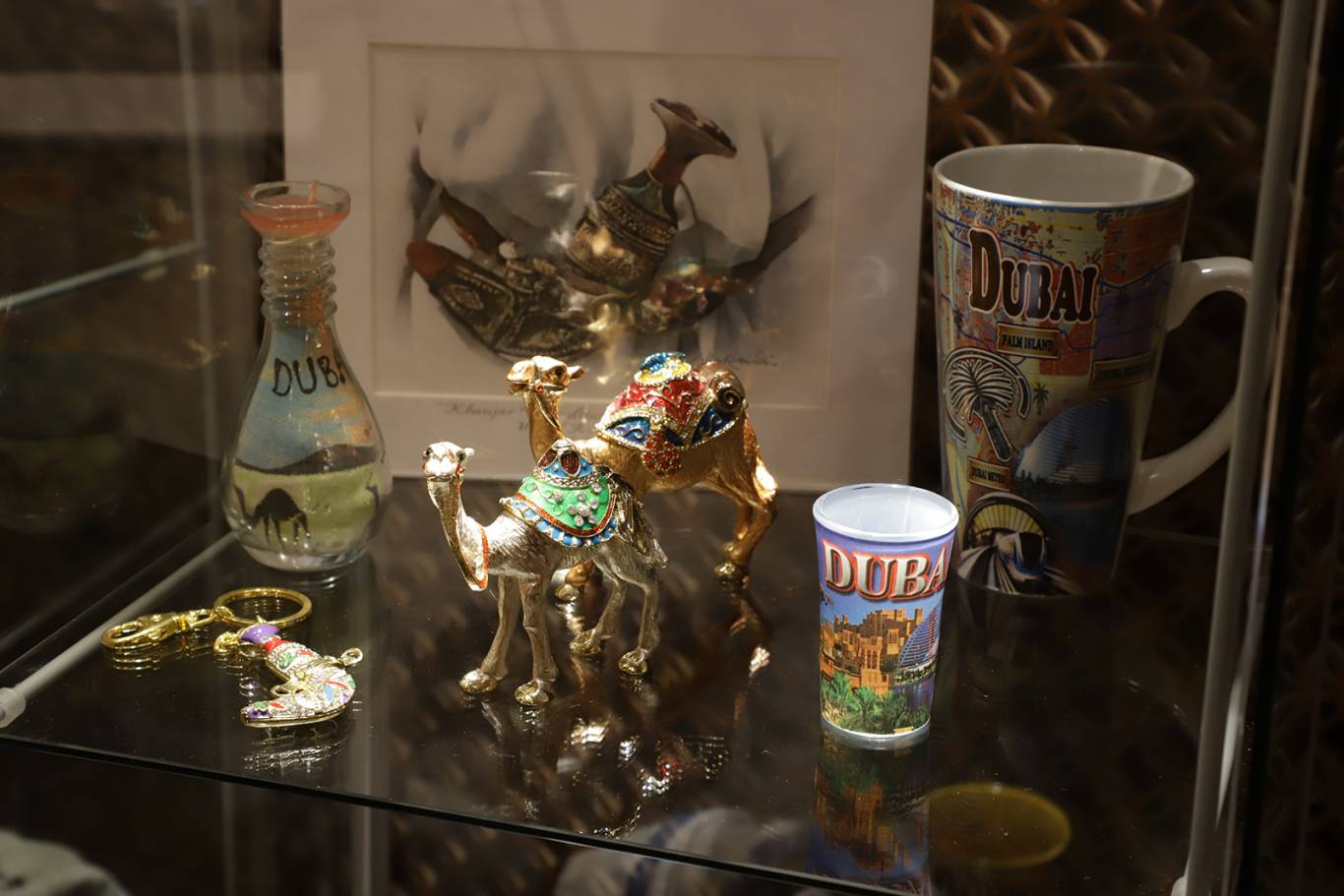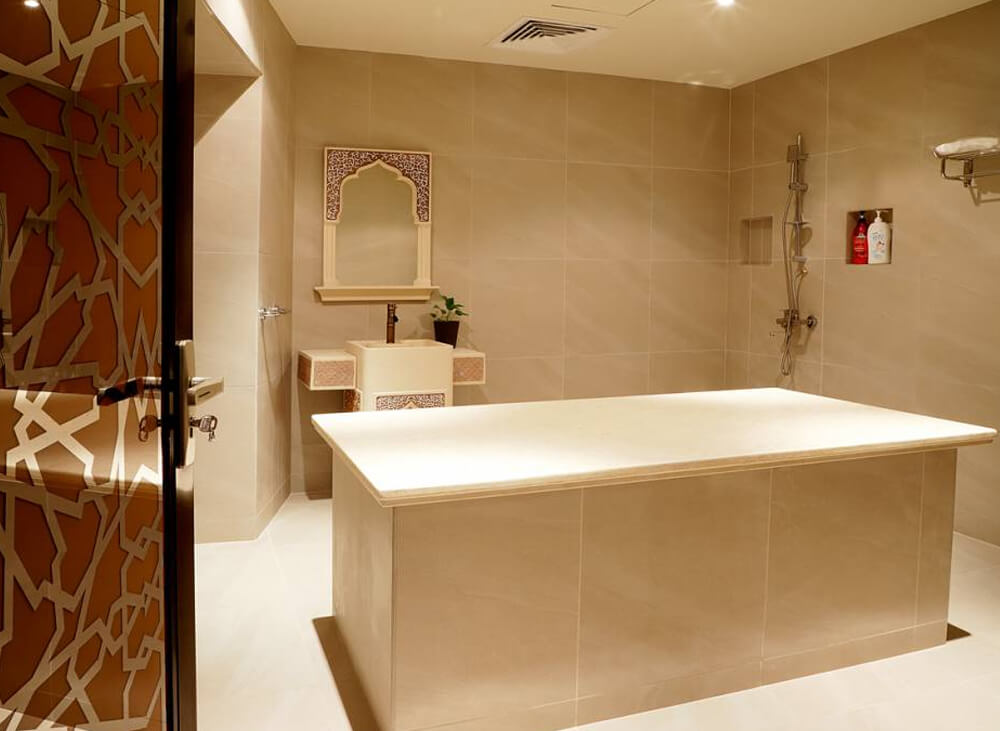 Infinity Stone Spa & Health Club
Welcome to Infinity Stone Spa the spot of Majestic City Retreat, which rewards a long exciting trip to Dubai with pure relaxation, comfort, and peace. Treat yourself with a touch like infinity.
Open daily from 6 am to 10 pm.
Spa treatments and massages will be available soon in Retreat Spa which is coming up.
H Floor